The Crop tab in the PCB import window provides three options for importing subregions rather than the entire board:
No Crop

: default option that imports the entire board.

Crop Geometry Outside Substrate

: removes text, markup, and features in the PCB import file that exist outside the bounds of the substrate.

Crop to Area

: allows users to specify one or more subregions to import.
Selecting Crop to Area enables the Set, Finish, and Reset buttons. The Set button provides two modes for defining polygon-shaped subregions, and applies the following options:
Freehand line mode is the default behavior. Left-click the mouse to draw the polygon, right-click to close the current polygon and begin drawing another one, or use the following hotkey options:

v: draws vertical lines (y-axis aligned).
h: draws horizontal lines (x-axis aligned).
o: draws lines orthogonal to the previous line once at least one line segment has been drawn.
r: switches to rectangle mode, which is only available if a polygon has not been started.
Ctrl+ click: deletes a polygon.

Rectangle mode is the secondary method. Left-click once to start the rectangle and again to finish it, or use the following hotkey options:

Ctrl+ click: deletes a polygon.
f: returns to freehand mode.
Either clicking Finish or pressing Esc closes out the options for defining polygons, and clicking Reset deletes all polygons.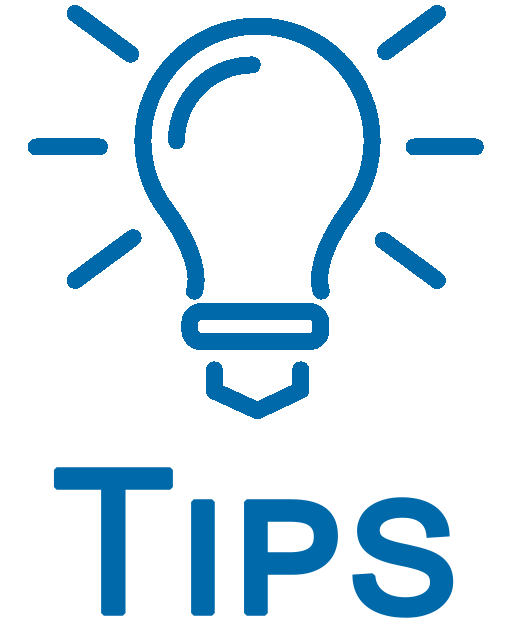 Zoom the view during specification using the mouse wheel.
Pan by holding the Shift key while clicking the mouse.
Under the

Nets

tab, choose nets to be rendered before defining polygons for better visibility while drawing.