The XFdtd software package consists of a user interface, calculation engine, and supporting files that require installation on each laptop, desktop, and compute machine that will run them. Compute clusters also require a message passing interface (MPI) in order for individual simulations to utilize multiple compute resources.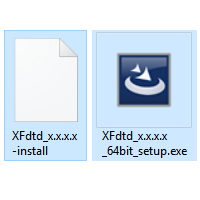 Install XFdtd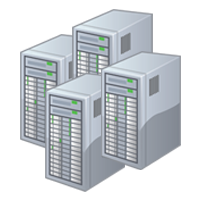 Setup MPI
XF's user interface and calculation engine must have access to a license in order to run. Demo, node-locked, and USB key configurations utilize a license file, while a floating configuration uses a license server. Users should note that USB keys require additional setup.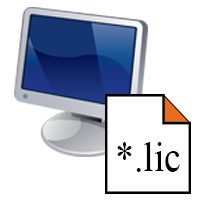 Demo, Node-Locked, USB Key License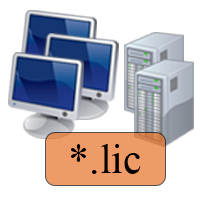 Floating License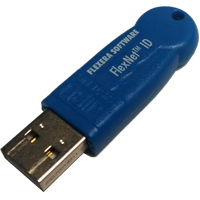 USB Key Drivers
XF's calculation engine utilizes NVIDIA graphics processing units (GPU) upon proper installation. Instructions for installing the newest graphics-card driver and answers to common questions offer assistance through XF's setup process.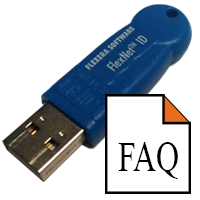 USB Key FAQ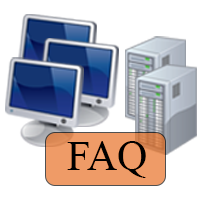 Floating License FAQ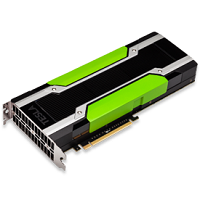 NVIDIA GPU Troubleshooting