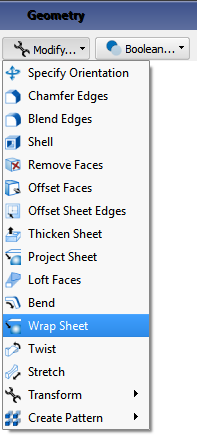 The

Wrap Sheet
modeling operation modifies the source by wrapping it around the target.

Wrap a single part by following these steps:
Create a source part to be wrapped.
Create a target part.
Define a

Wrap Sheet

modeling operation.

Select the source and target parts.
Specify the alignment vectors.
Key points to remember:
The source and target must be a sheet, not a solid.
The connection between the source and its target can be controlled using the detach modeling option.
The target part cannot have any holes in it. Use the remove holes feature to remove them.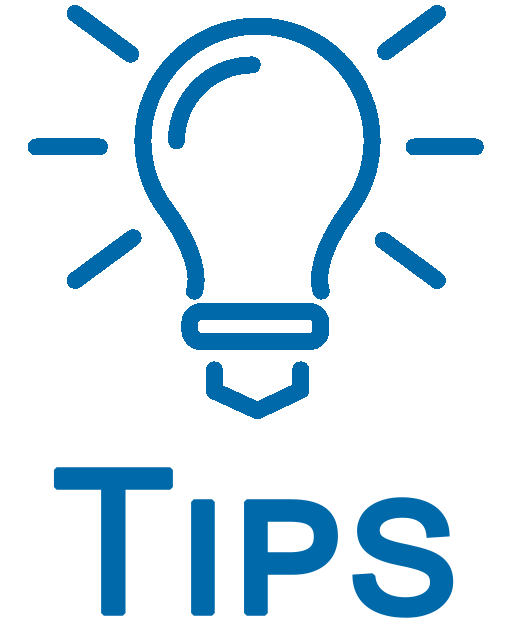 Create a sheet from a solid by creating a sheet body from faces.
Turn the wrapped source into a solid using the thicken sheet modeling operation.
0:57 Demo. 1:17 Wrap Modeling Operation.